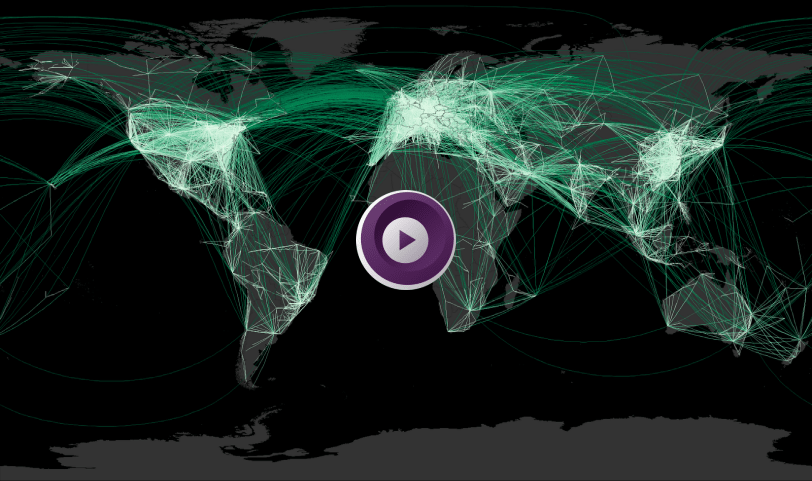 CDN platform
A global pay-as-you-go content delivery network. Easily and reliably scale your video and downloading content to reach global audiences of any size.
Using MPV Player as your origin and edge provides unparalleled clarity and visibility through the entire content workflow. The MPV Player ecosystem delivers contents, with no commitment and affordable delivery rates.
The MPV Player CDN Advantage
Worldwide Coverage
Reduce complexity of worldwide coverage with our CDN's global footprint.
Optimized Delivery
Provide a local presence globally through our worldwide network, ensuring the best possible playback quality.
Dynamic Scaling
Scale on-demand, without advanced planning. Our platform has supported downloading and streaming to millions of concurrent users.
Reduced Latency
Support for reduced-latency workflows allows you to stream activities and events as they happen.
Premium Benefits
Access to catalogs of video content and templates for webmasters and designers from the fastcode.space
Analytics
Analytics provide granular detail and clarity into use content statistics.
HTTP/S Streaming & Downloading
Support for HTTP and HTTPS live adaptive bitrate streaming and downloading content and allows you to deliver high-quality playback across a wide range of devices.
More 1.000.000 downloads / 5 000+ files for CDN platform
Feature Enterprise yes
Downloads €0,45 per 1000 downloads
Storage - 100Tb include next €3,75 per 1TB Hosting
Traffic - 500Tb include next €0,75 per 1TB Traffic
Bandwidth - 2000Mbps include next €200 per 1000Mbps
Self-Hosted yes
Platform Hosting yes
Access to content catalog fastcode.space yes
Advertising integration yes
Statistics expanded
HLS/Livestream support yes
Support service email, phone
Please fill in all fields
Magna Pars Internet Technologies LTD
25 Martiou, 27 1st floor, Flat/office 106, Egkomi, Nicosia, 2408, Cyprus
Contact Phone
+357 22222817
Working Hours
10:00 - 16:00