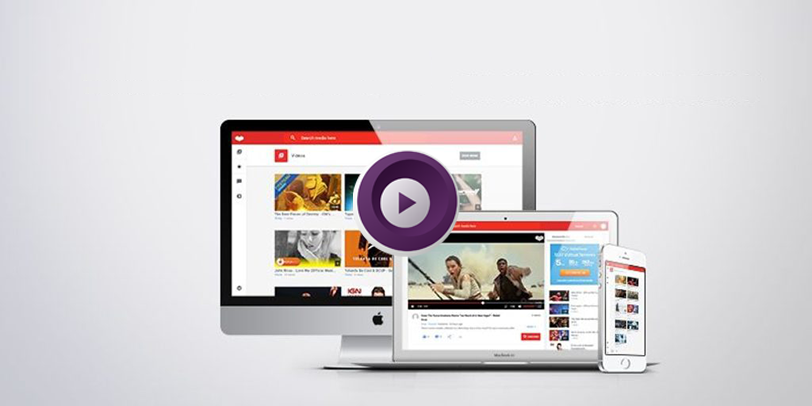 Video Sharing Script
We offer feature-packed Video Sharing Script
Our video sharing script will provide you with all benefits of designing a video sharing website. It provides powerful functionality to satisfy your customer.
Online video player with streaming
You can start watching video in a few seconds without waiting to download full file.
4K UltraHD quality encoding
Our script don't have any video size limits, so you can encode 4K and larger videos.
Multiple input video format support
You can encode any video extensions into mp4.
Multi-Server support
Extend storage space and bandwidth purchasing additional servers.
Powerful and Secure
IP blacklisting , File type blacklisting, HTTPS support.
Support for all devices
Full support for mobile, tablet and desktop devices.
File Statistics
Detailed statistics for each video (country, ip, referral source, browsers).
Translation mode
Multiple language support. Users can set their account language.